Breaking the Chains of Emotional Bondage
If you are having problems with your mental health, working with a therapist could be your hardest journey. This is because human beings tend to avoid big issues that are affecting their lives. Additionally, we live in a society that encourages us to push aside or sweep under the rug the things that may slow us down or give the appearance that we are vulnerable. We assume that it is more efficient. However, the therapists at Positive Approach Counseling in Frisco, TX encourage you to look at the difficult issues you're facing and challenge yourself to press forward into a more positive outlook and healthier life path.
We understand that deciding to undergo a therapy takes a lot of courage, patience, and dedication to living an emotionally healthy lifestyle. It is our duty to serve as your guide and offer you with insights, options, and support, while you embark on this challenging journey. In return, we expect that you will "own" the process. We hope that you will be punctual, be open to exploration of your thoughts and feelings, and be willing to implement change in your life.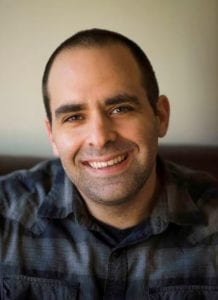 | 1 | 1 |
| --- | --- |
| Favorite Quote: | "Peace cannot be kept by force; it can only be achieved by understanding." – Albert Einstein |
| Bucket List: | He wants to get a helicopter license and travel to Barcelona, Spain. |
| Biggest Fear: | He is afraid of spiders, and he hates their hairy legs. |
| Favorite Thing to Do on a Weekend: | During weekends, he likes to engage in social activities, and he enjoys meeting new people, while being with friends. |
| Greatest Achievement: | His greatest achievement is getting his master's degree in 2012 and beginning a career in helping people. |
| Passions (Other Than Therapy): | He enjoys hiking, hunting, playing sports, boating, water skiing, tubing, cooking/grilling outside, running, and weight lifting. |
| Coolest Travel Adventure: | He thinks that the coolest adventure is to go to Italy and visit Vatican City, Sicily, Rome, Pompeii, and the Isle of Capri. |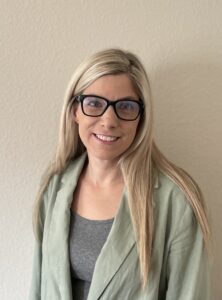 Fun Facts About SARA BALES
| 1 | 1 |
| --- | --- |
| Favorite Quote: | "To often we underestimate the power of a smile, a kind word, a listening ear, an honest compliment, or the smallest act of caring, all of which have the potential to turn life around." |
| Bucket List: | Watching my Children grow up. |
| Favorite Things: | Coffee, Reading, Comedy and Singing. |
| Favorite Thing to Do on The Weekend: | Watch Musicals, Go to the museums/concerts, Dance with the kids, Spend time with the family. |
| Greatest Achievement: | My Children, My Masters Degree, LCSW, CCDPD, and CCTP |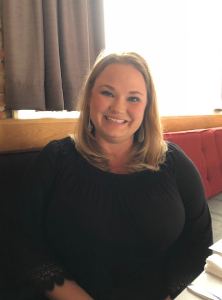 Fun Facts About JENNIFER JOBE
| 1 | 1 |
| --- | --- |
| Favorite Quote: | "Life is not measure by the number of breaths we take, but by the moments that take our breath away." - Maya Angelou |
| Bucket List: | Going on a safari, providing equine therapy (she rode horses competitively for 30 years), hang gliding, and snorkeling if she can get over her fear of the ocean. |
| Favorite trip: | A cruise to Italy, Croatia, Capri, Montenegro, and Spain |
| Favorite Thing to Do on The Weekend: | Going to her families ranch, and fishing, riding ATVs, and spending time taking in the beauty of nature. |
| Greatest Achievement: | Earning her masters degree and pursuing her passion to provide mental health care to those in need. |